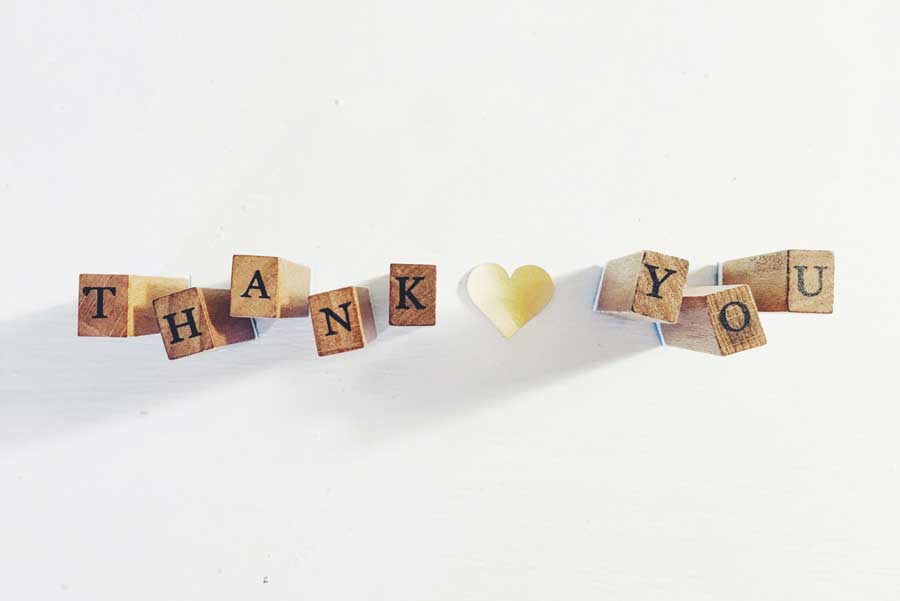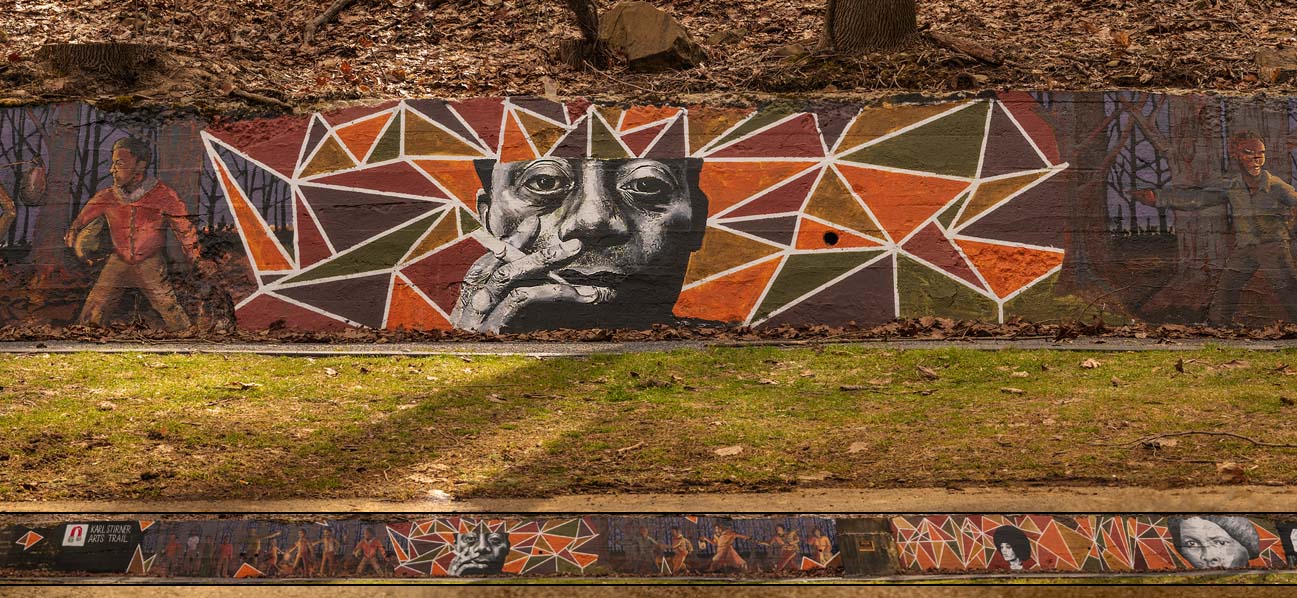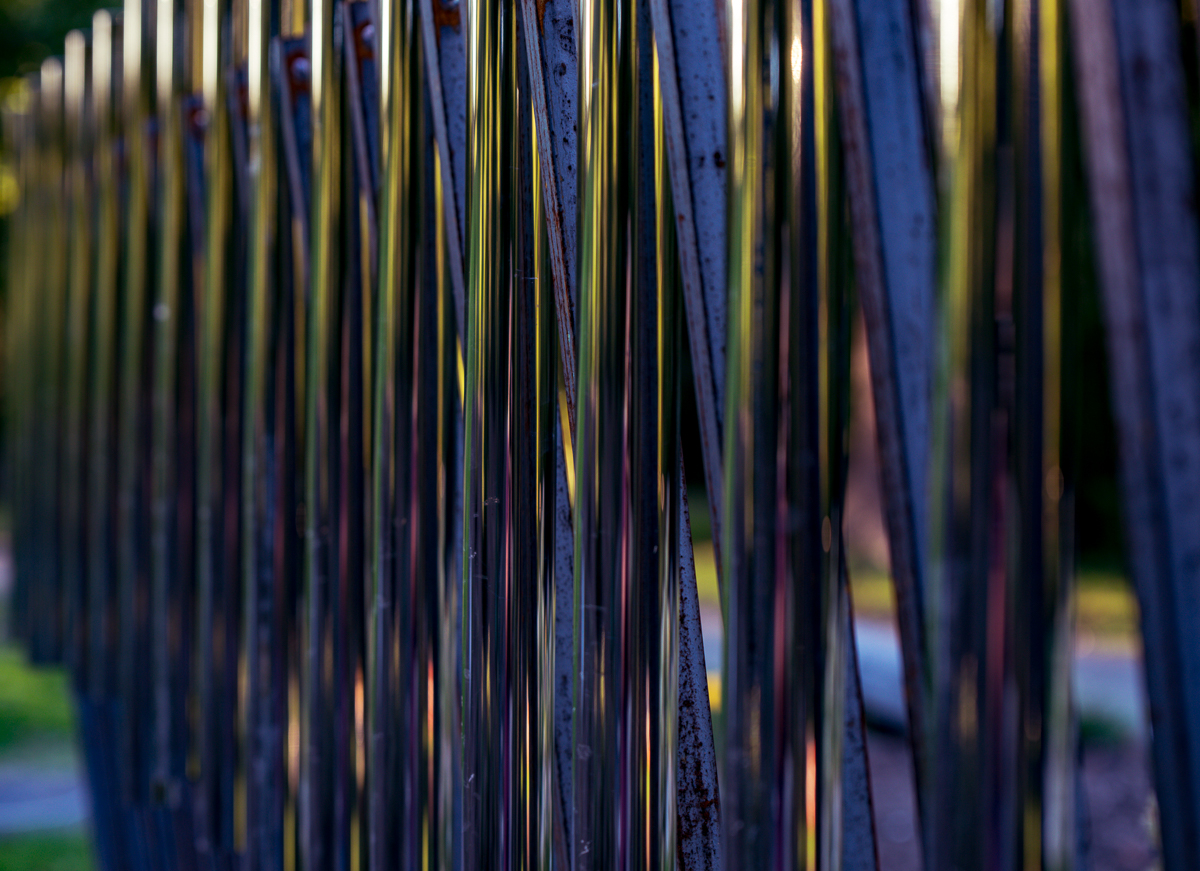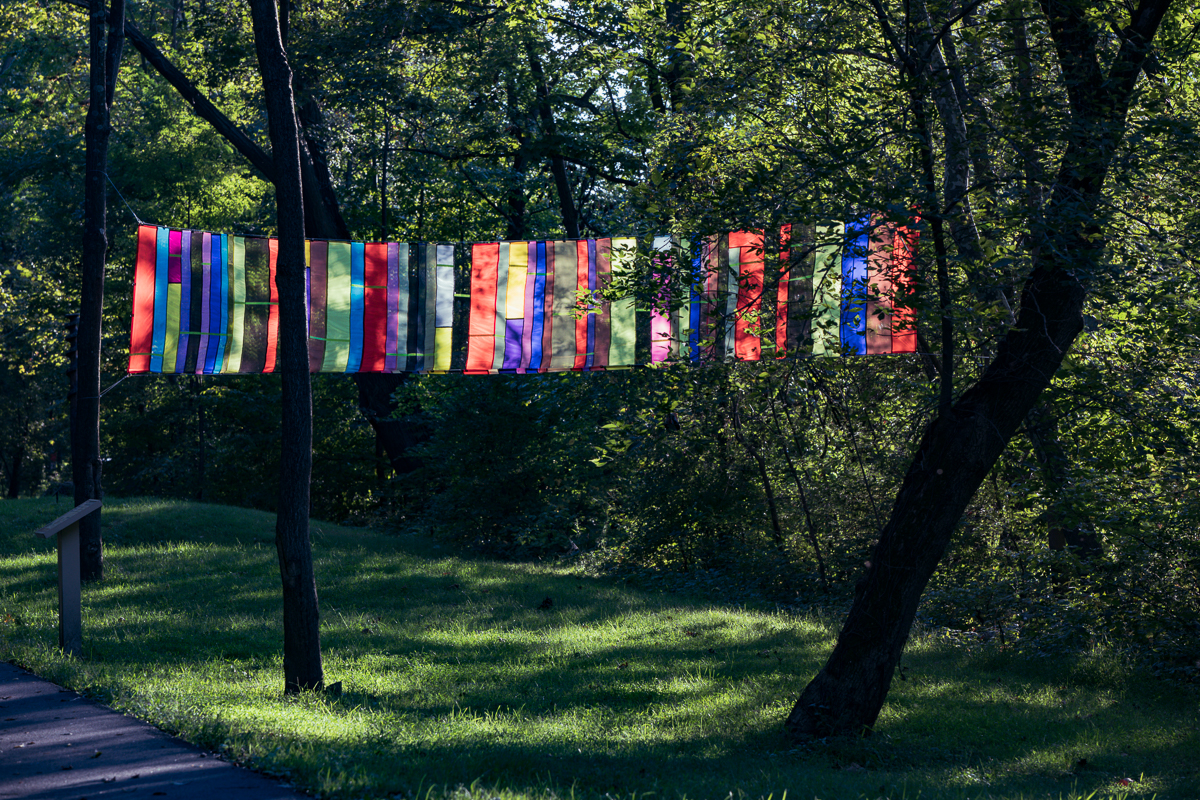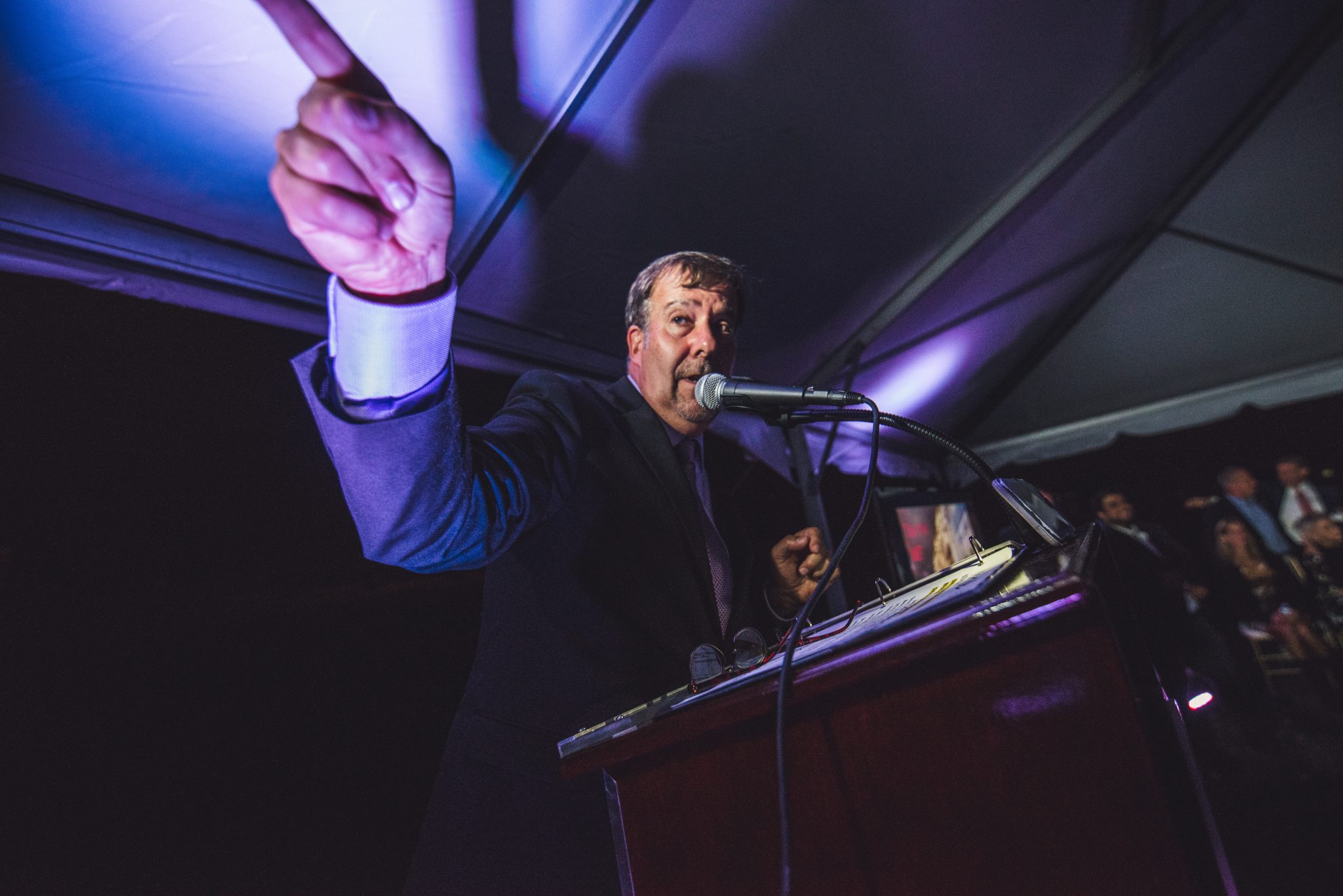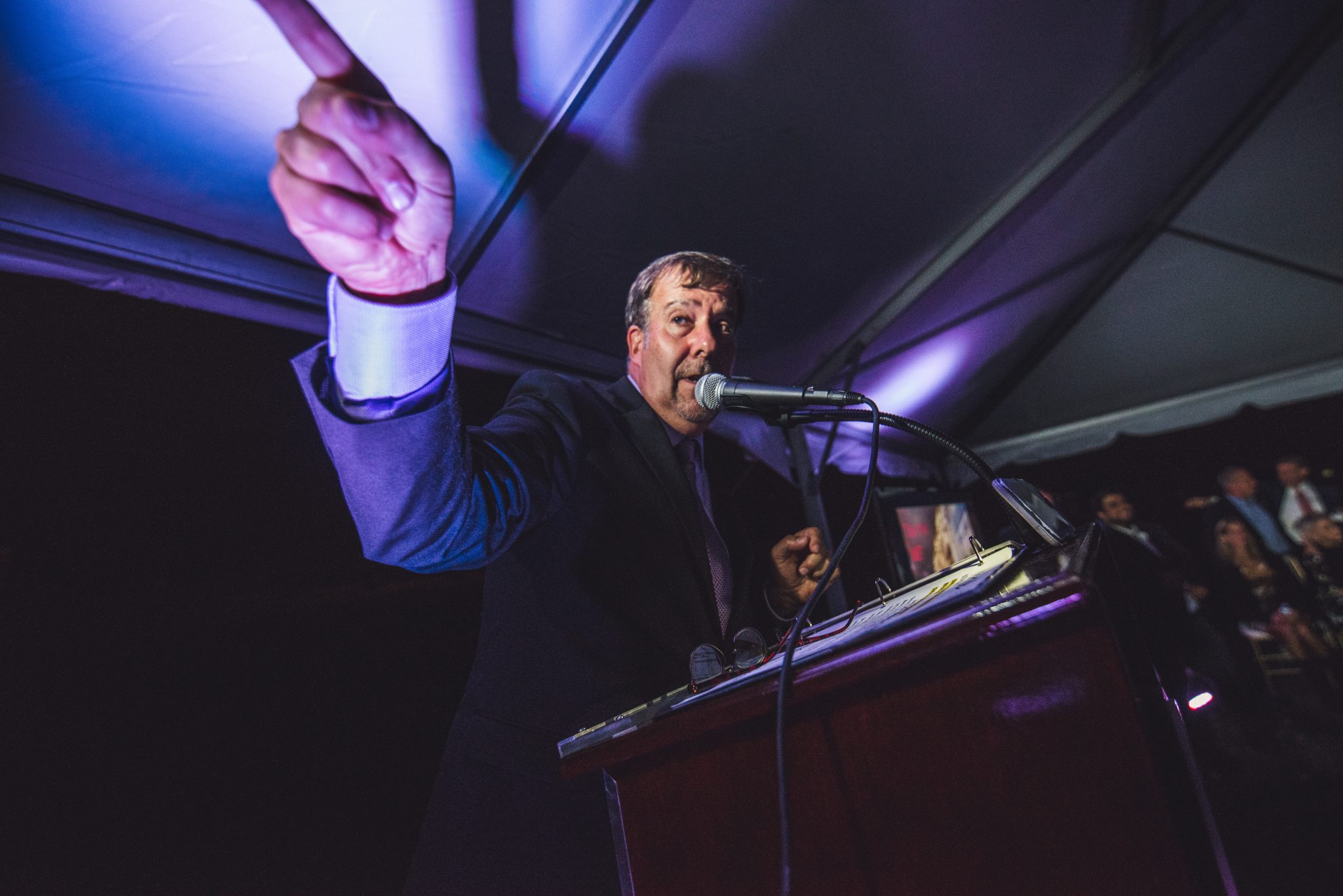 Giving Tuesday
Giving Tuesday is November 30th
Don't wait Give today!
Everyone has something to give and every act of generosity counts
Musical Path – copy
Learn about the Karl Stirner Arts Trail's latest interactive installation and plans for the future.
Rachel Hayes
Sculptor Rachel Hayes fabricated Site Lines in 2018.
Her colorful compositions of construction mesh and nylon flag fabric, punctuate the landscape of the arts trail for more than 1.5 miles.
Love Motel
Love Motel for Insects: Anax Junius Variation
Love Motel for Insects: Anax Junius Variation
Love Motel for Insects: Anax Junius Variation
Evening at the trail
At "An Evening on the Trail," Karl Stirner Arts Trail's September 8th fundraiser, 150 festive donors and friends of the Trail celebrated the magical beauty of art and nature.
---
Located in the thriving gateway city of Easton, Pennsylvania, within walking distance of both Lafayette College and the downtown area, the Karl Stirner Arts Trail follows the historic and bucolic Bushkill Creek for 1.6 miles. Through the placement of artwork in a transcendent natural setting, the Arts Trail seeks to stir the public imagination and sense of possibility.
The trail is named for Easton sculptor Karl Stirner, who spent 25 years as a mentor and unofficial real estate agent, ushering aspiring artists to Easton.
The Karl Stirner Arts Trail is dedicated to advancing civic dialogue and infusing the community with creative capital, so as to bolster economic revitalization and foster civic and cultural pride.
Environmental sustainability and public stewardship of an urban "green infrastructure" are defining factors in the philosophy of the Arts Trail. By connecting the urban environment to nature, we promote a holistic view of our
shared human experience. In partnership with the diverse communities that vitalize Easton, our mission is to create a distinctive place for sponsoring educational and cultural moments.
The KSAT aspires to define and commemorate the City of Easton's commitment to the arts and become a national destination for art and nature lovers alike.